Pueri Cantores
---

Singing for peace, worshipping God and experiencing community in a worldwide movement
Founded in 1950 by a French Abbé named Fernand Maillet the international federation of children's and youth choirs grew up to more than 1000 members coming from 25 countries with regular federations and spread choirs and contact persons in 17 more countries. Every year girls and boys meet in different cities all over the world to sing for peace, praise the Lord and having fun to make music together. They generate a vivid community with a powerful cultural and spiritual impulse.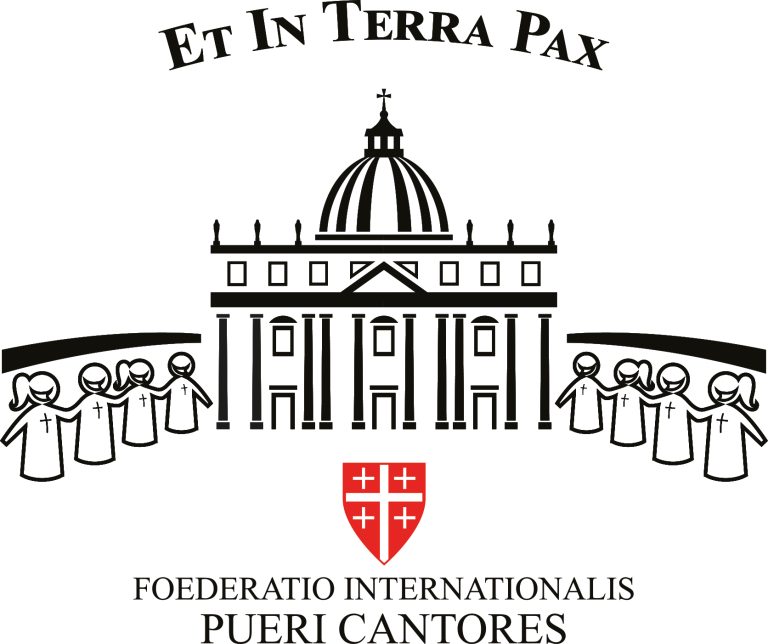 Roma 2023 : 44th International Congress
At the turn of the year 2023/24, an international choir festival will again take place in Rome under the motto "Et in terra pax". From 28.12.23 to 01.01.2024, all Pueri Cantores choirs are invited to Rome to sing together, meet each other and celebrate worship with Pope Francis.
The online registration for choirs has been open since February 15th and will remain open until April 30th 2023. Registration takes place via an external website directly with our Italian colleges.  The festival fee per participant is 50,00 EUR (when booking accommodation through Pueri Cantores). If you book your own accommodation, the festival fee per participant is 70,00 EUR.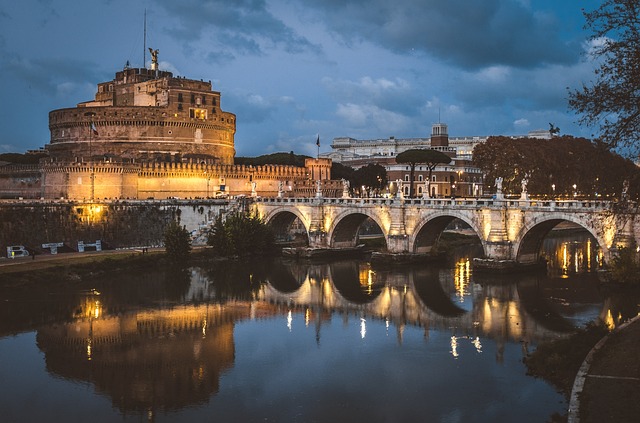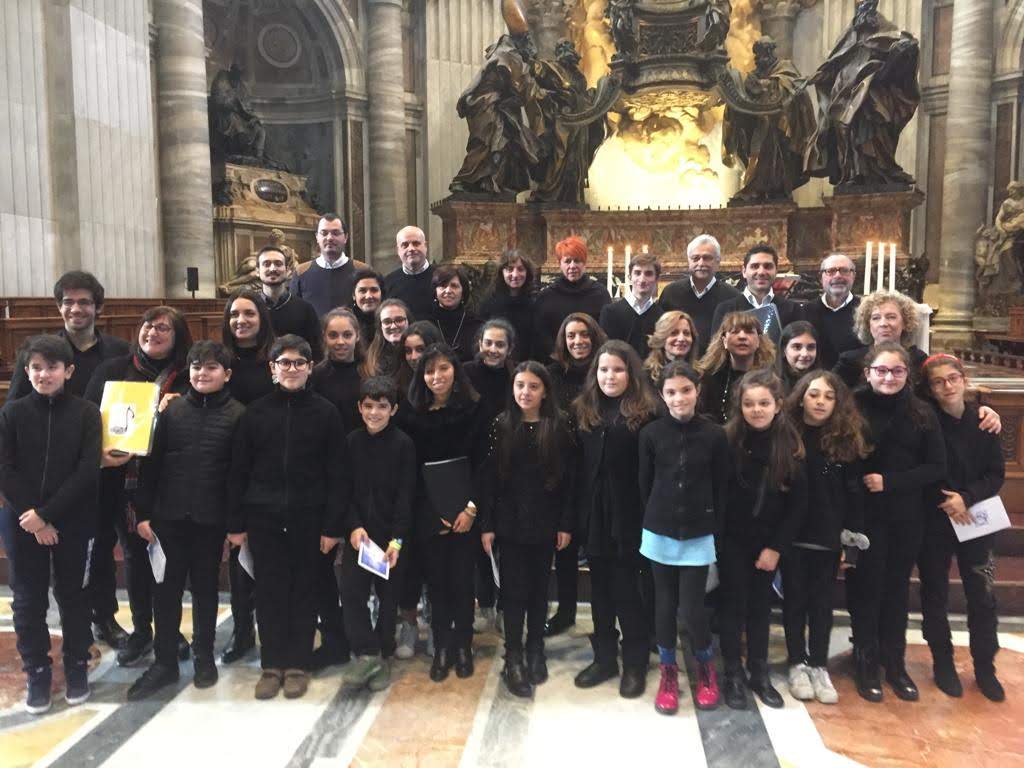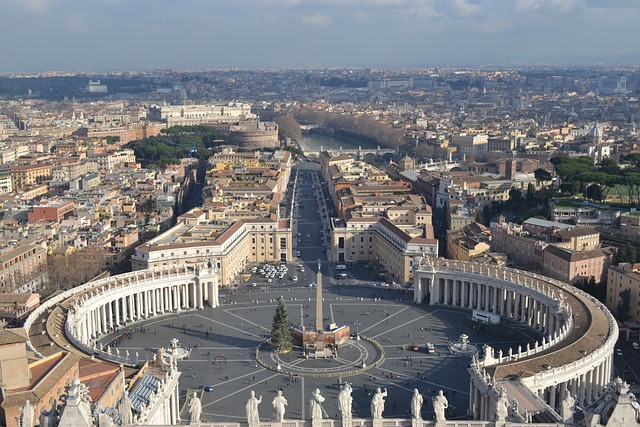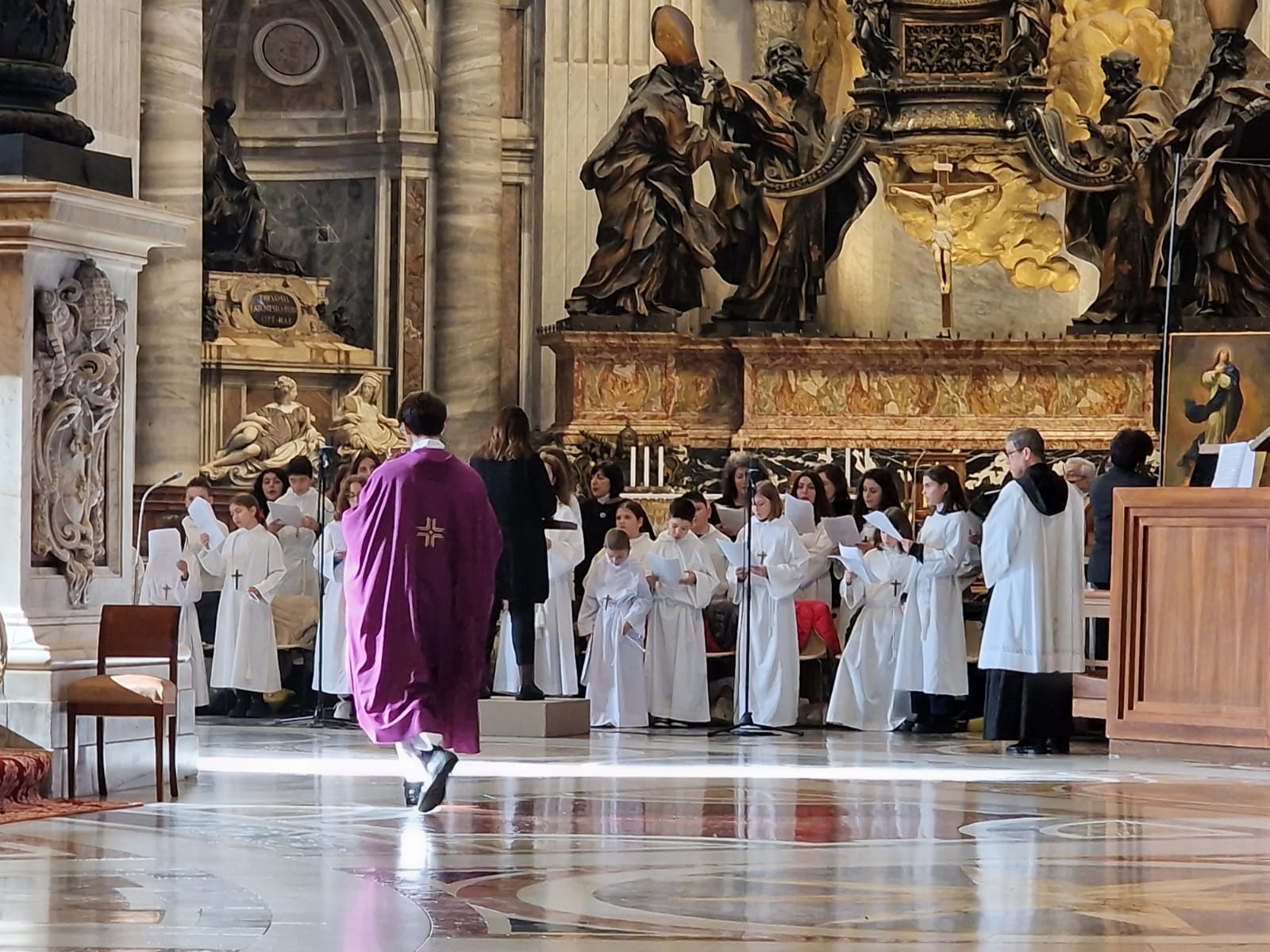 The traditional opening ceremony on Thursday and the national services on Friday morning will not be followed this time by a central prayer for peace, but by many prayers for peace which will take place throughout the afternoon and evening in the Church of St. Mary in...
read more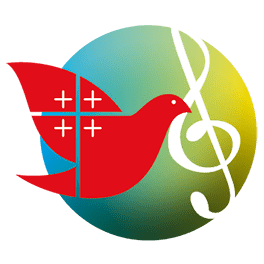 About Pueri Cantores
The basis of the modern International Federation of Pueri Cantores was formed on a deep ancient Christian conviction…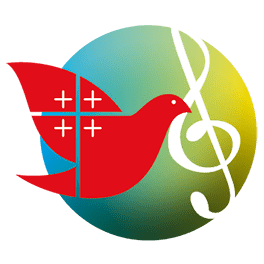 International Congresses
The international congresses are highlights in the community of pueri cantores.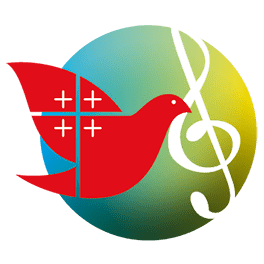 Federations of Pueri Cantores
All over the world there are numerous federations and correspondents in our international community…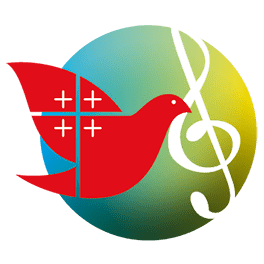 Letters & Links
Pueri Cantores is a community of mutual aims and ideals, living one spiritual life. Read our letters, discover the web…
We PUERI CANTORES sing our faith.
For this reason we are a sign of hope for the world.
Our worldwide community aims to be a symbol of the love of God for all people and of love for each other.