Pueri Cantores
---

Singing for peace, worshipping God and experiencing community in a worldwide movement
Founded in 1950 by a French Abbé named Fernand Maillet the international federation of children- and youth-choirs grew up to 999 members coming from 25 countries. Every year girls and boys meet in different cities all over the world to sing for peace, praise the Lord and having fun to make music together. They generate a vivid community with a powerful cultural and spiritual impulse.
On December 22nd, 2018, the 'chorale des Petits de Notre Dame "Habchiyé", Ghazir et l'équipe "INSIEME" and the choir 'Cedro del Libano' (with its little singers) sang a concert in the town Ghosta in the mountains of Lebanon. A delegation of our correspondent member...
read more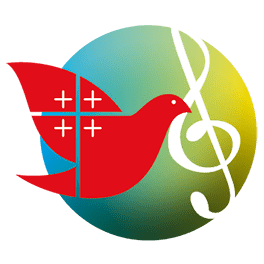 About Pueri Cantores
The basis of the modern International Federation of Pueri Cantores was formed on a deep ancient Christian conviction…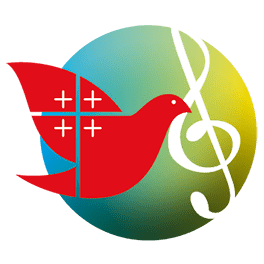 International Congresses
The international congresses are highlights in the community of pueri cantores.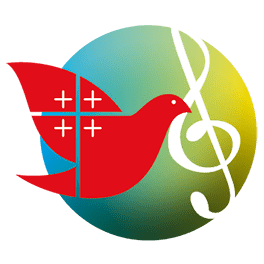 Federations of Pueri Cantores
All over the world there are numerous federations and correspondents in our international community…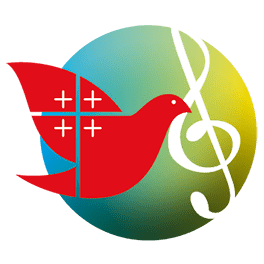 Letters & Links
Pueri Cantores is a community of mutual aims and ideals, living one spiritual life. Read our letters, discover the web…
We PUERI CANTORES sing our faith.
For this reason we are a sign of hope for the world.
Our worldwide community aims to be a symbol of the love of God for all people and of love for each other.