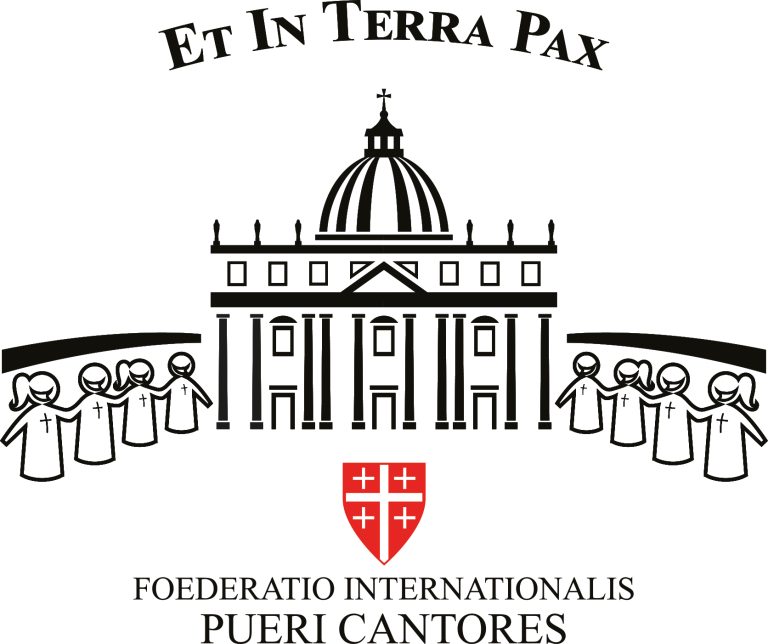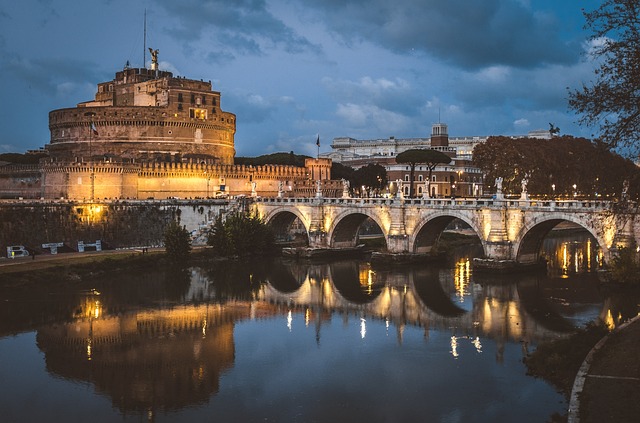 The traditional opening ceremony on Thursday and the national services on Friday morning will not be followed this time by a central prayer for peace, but by many prayers for peace which will take place throughout the afternoon and evening in the Church of St. Mary in Trastevere in cooperation with the Community of St. Egidio.
After the rehearsal for the final service on Saturday, there will be an audience with Pope Francis for all the choirs. In the afternoon, the choirs will then spread out to three large basilicas in Rome for the Carol Singing, which also invites tourists and the people of the local communities to sing along. The day will be completed by the representative gala concert on Saturday evening in the Basilica of Santa Maria Maggiore
Sunday services will also be celebrated in different churches, but now in smaller parishes in the metro area of Rome. The individual choirs will organize the Holy Mass there and then have the opportunity for a small concert on site.
Finally, the highlight of the festival will be the joint celebration of the New Year's Day service with Pope Francis on Monday.